1. Click "LIVE CHAT" button on the lower right-hand corner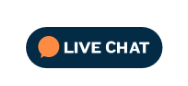 2. Enter your first name, last name and contact email, click "SUBMIT"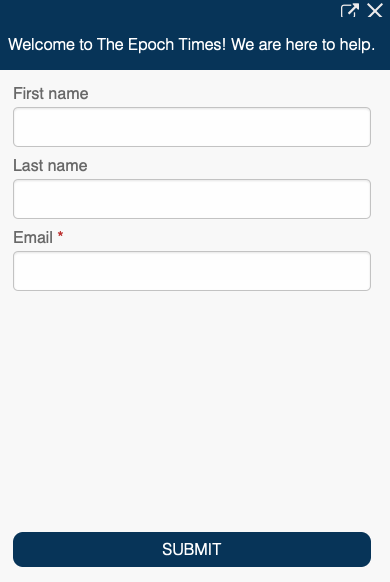 3. Select "Talk to a live agent"
Note: live agents are only available during business hours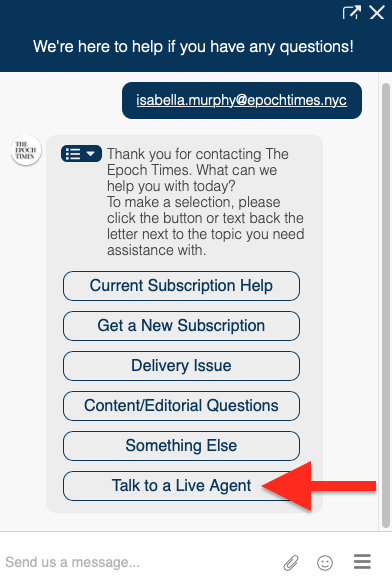 4. Start chatting with a live agent
Related article: What Are Your Business Hours?