On our Epoch Times app, certain games can be played only on landscape mode.
Here is a quick troubleshoot on how to play any game (Spot the Difference Daily, for example) on the app.
Step 1: Open Game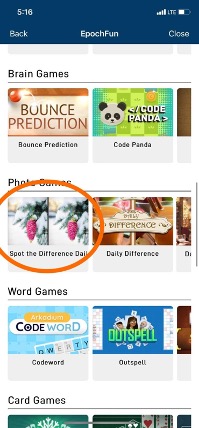 Step 2: Make sure your phone's landscape mode blocker is toggled off.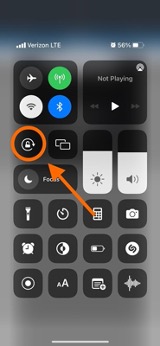 Step 3: hold your phone horizontally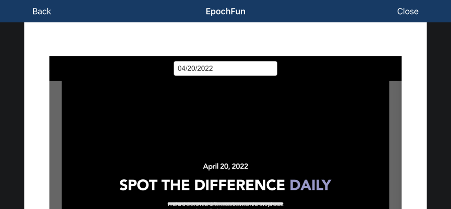 Step 4: Scroll down by dragging your finger down on the right part of the screen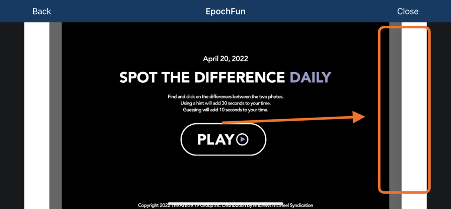 Step 5: Play!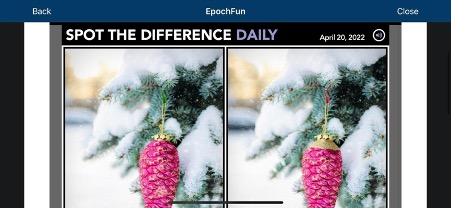 Step 6: Still have issues? Here's how to troubleshoot
Still have issues with the game? Try holding the phone horizontally and refresh the page.
If that doesn't fix the issue, please refer to the sections: "My game isn't loading. What's the problem?" or "What are the minimum system requirements needed to play games?"
---
Still need help? Contact Customer Service